Top 5 reasons to attend
Hear from healthcare's leading executives on their professional and personal struggles and how they were able to rise to the top. Ask real questions during our panel and continue the conversation with top level healthcare leaders over our interactive lunch.
Expand your professional community with hundreds of women in the healthcare industry during our dedicated networking and evening gala.
Choose your track of interest, professional development or healthcare education, that meets your career needs and leave with practical and informational take aways to apply to your profession.
Understand how to bring the best value and leadership skills back to your organization from executive coaches and experts.
Celebrate and support your fellow women in the healthcare industry through our awards ceremony and summit programs.
Who Attends
The WIH LeadHERship Summit is geared towards those in administration, operations and facilities and those interested in management and leadership positions in healthcare. Our summit is developed for professional women in the healthcare industry from students to executives interested in professional development, education and the excellence of women in the professional environment. The organization represents women from across the US and Canada and we proud to see a diverse group of women represented at the summit. 
Join Women in Healthcare for the 5th Annual LeadHERship Summit, now bigger than ever. Expand your healthcare community with women from across the organization in the US and Canada. Hosted by the national organization, all chapters come together for this full day of networking, education, growth and mentorship. This event will feature women from the healthcare industry who have excelled in their careers through adversity and with sponsorship. Thought-provoking panel discussions and break out sessions will allow the audience to look within themselves to be the change that promotes women in leadership and challenges the individual to eliminate boundaries put on their professional growth.
Privacy Room for New Mothers
The hotel will offer our guests a private hotel guestroom near the main lobby as an area designated for all-day, accessible use for new mothers.
Accommodations
Coming Soon!
2021 Pricing
Price to increase on July 10th
$249.00
Members In Person
$299.00
Non-Members In Person
$79.00
Student Member In Person


$99.00
Student Non-Members In Person


$149.99
Board Member In Person


$275.00
Non-Member Virtual
$49.00
Student Member Virtual
$79.00
Student Non-Members Virtual
$99.00
Board Member Virtual
Day 1 – Oct 20th 
Time                            Event
6:00-8:00pm          Opening Reception & Networking


Day 2 – Oct 21st
| | |
| --- | --- |
| Time | Event |
| 7:00-8:30am | Registration, In-Person Networking & Breakfast |
| 8:30-9:30am | Opening Remarks & Keynote |
| 9:30-9:45am | Break |
| 9:45-11:45am |  Leadership in Healthcare Panel  |
| 11:45-12:15pm | In Person Networking and Lunch |
| 12:15-1:45pm | Awards Luncheon |
| 1:00-1:45pm | In Person Professional Headshots |
1:45-2:00pm        Break
2:00-3:00pm       Tracks 1A and 1B
3:00-3:15pm        Break
3:15-4:15pm        Tracks 2A and 2B
4:15-4:30pm        Closing Remarks
Post summit drinks
The WIH Maryland Chapter has arranged for conference attendees to meet at Guinness on Thursday at 5pm. Registration is request for an accurate count. 
2021 Speakers
Meet Our Speakers
Keynote Speaker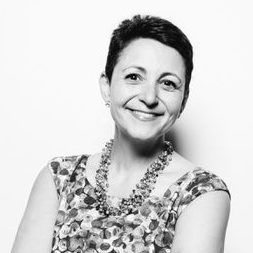 Deborah Riegel
Executive Panelist

Airica Steed Ed.D, MBA, RN, CSSMBB, FACHE, IASSC
Executive Panelist
Kelly Noel
Breakout Speaker
Lindsey Brackett CHC
Executive Panelist

Dawn Morton-Rias Ed.D, PA-C
EXECUTIVE PANELIST

Cathleen A. Wheatley DNP, RN, CENP
Breakout Speaker

Katie McCone
Breakout Speaker

Stacy Wood
Executive Panelist

Lenetra King FACHE
EXECUTIVE PANELIST
Barbara Wadsworth DNP, RN, FAAN
Breakout Speaker

JoAnne Scalise, MS-Patient Safety Leadership, RN
Women in Healthcare's Summit attracts hundreds of women from across the US and Canada. With over 90+ organizations represented the summit brings together perspectives from all companies and systems in healthcare. With an attendee mix of women that 63% are Director level and above, these women are leaders in their field, key decision makers and influencers. Sponsors not only gain organization recognition, expand their network, engage with top and engage with top level c suites, but also gain the opportunity of professional development and education.
Conference Committee
Meet the incredible women who make the summit happen. Summit planning takes a team of talented and dedicated women who volunteer their time. 
Summit Chair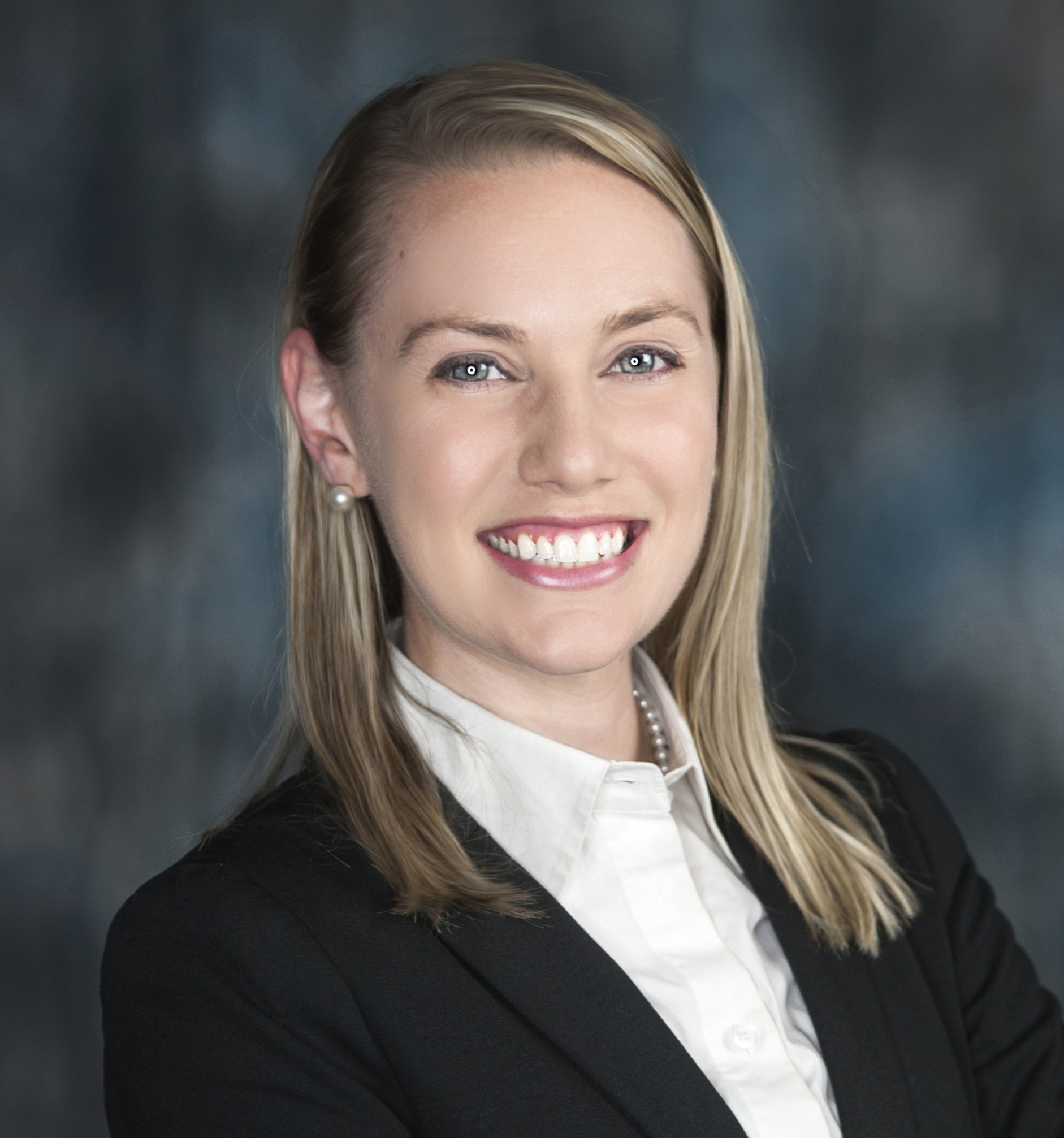 Brooke Eaton
MD Chapter Volunteer
Danielle Dunlap
Summit Volunteer

Carolyn Lee
Summit Co-Chair

Karen Mooney
Central Virginia Summit Volunteer
Kristen Costello
MD Summit Volunteer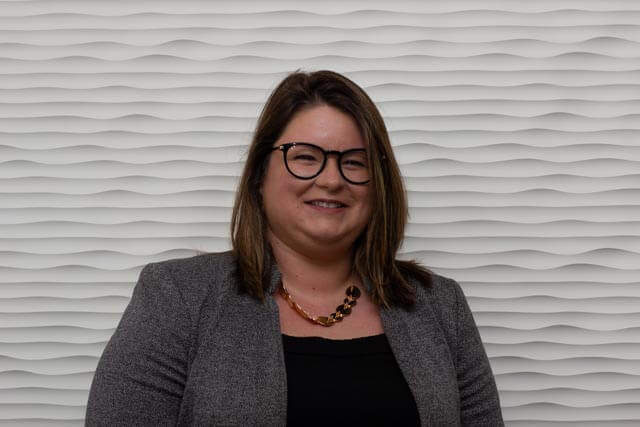 Kristina Russell
DC Summit Volunteer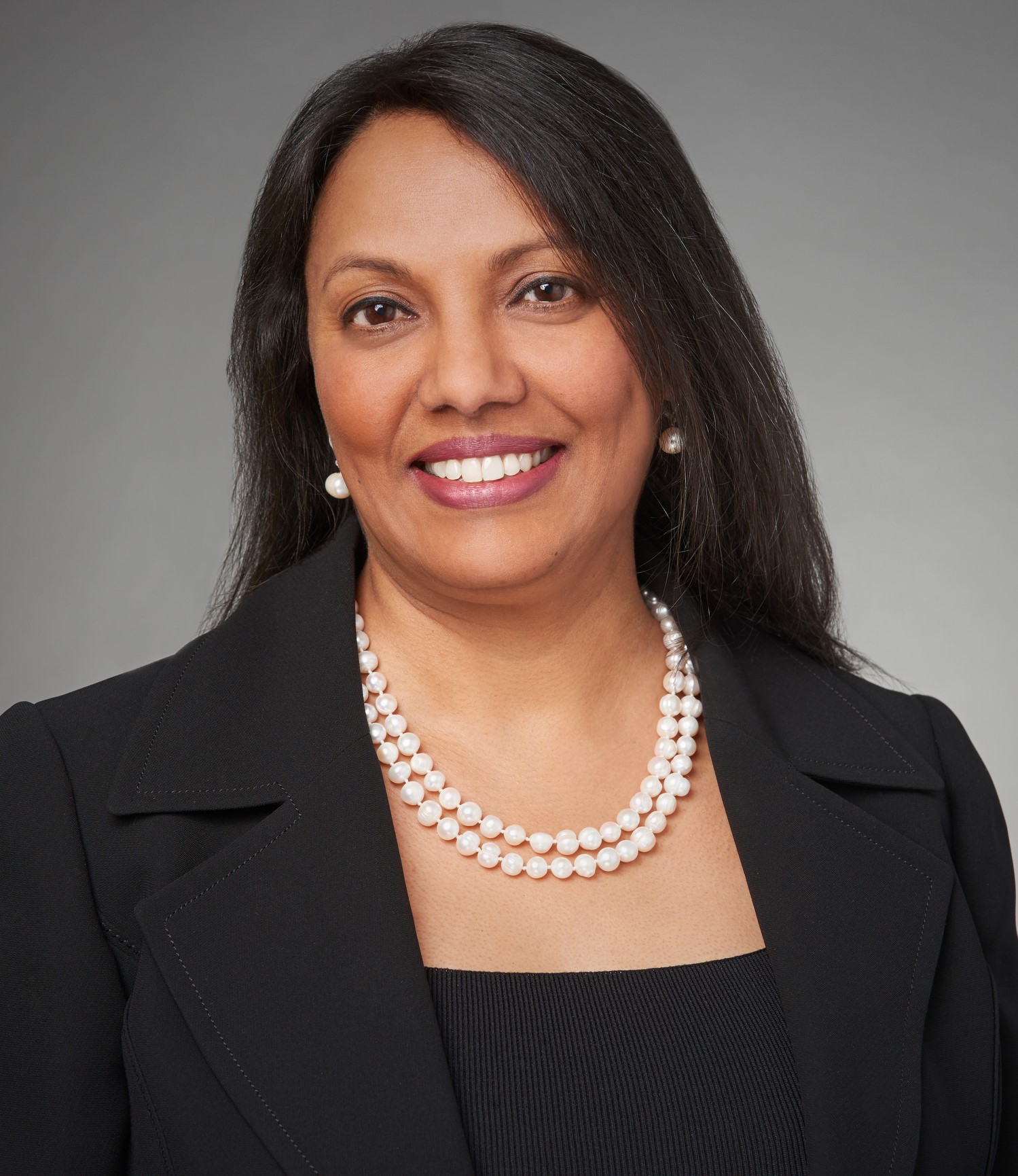 Gayathri Vissa
Summit Volunteer

Dawn Bornheimer
August 12, 2021 Update
Due to the increased risk and spread of COVID 19, Women in Healthcare has increased safety protocols as of August 12, 2021 for the upcoming Summit. These protocols may be lifted should the risk of the virus be subdue as we approach the event. It is our commitment to maintain clear and timely communication. Our top priority is the safety of our Women in Healthcare community.
Women In Healthcare is facilitating measures that seek to ensure optimal health and sanitary conditions in all environments where in-person interactions take place during the 2021 Women In Healthcare leadHERship Summit. To assist in ensuring the safety of all attendees and exhibitors, WIH will be requiring all attendees and exhibit booth personnel to attest that they have been fully vaccinated against COVID-19 prior to Summit entry or received a negative COVID-19 diagnostic test within 72-hours before entry to the facility and provide proof of negative result prior to entering the Summit. Proof of vaccination can be your physical vaccine card and/or a photo of the card, along with a matching photo ID.  Upon arrival attendees will present these documents, and will be required to sign a COVID waiver that ensures they have not exhibited any COVID symptoms or been exposed to the virus to the best of their knowledge. Hotel protocol current dictates that all staff wear masks. The usage of masks can be at the discretion of any vaccinated person.
Attendees, staff, exhibitors, exhibitor appointed contractors, vendors and volunteers should stay home if they have tested positive for COVID-19, are waiting for their COVID-19 test results, have COVID-19 symptoms, or if they have been in close contact with a person who has tested positive for or who has symptoms of COVID-19. If you cannot or choose not to comply with the Women In Healthcare leadHERship Summit 2021 onsite Health and Safety requirements, we encourage you to explore our Summit Virtual Experience. The 2021 Summit will include digital content and programming and is a unique extension of WIH taking place on a best-in-class digital platform, where you can access content tailored for online experiences with the convenience you need. WIH is working with the State of Maryland, Anne Arundel County and Marriott and will follow or exceed all recommended Centers for Disease Control and Prevention (CDC) safety protocols and will comply with all federal, state and city regulations. We will continue to closely monitor all guidelines and regulations and will update these safety protocols as appropriate.