Top 5 reasons to attend
Hear from healthcare's leading executives on their professional and personal struggles and how they were able to rise to the top. Ask real questions during our panel and continue the conversation with top level healthcare leaders over our interactive lunch.
Expand your professional community with hundreds of women in the healthcare industry during our dedicated networking and evening gala.
Choose your track of interest, professional development or healthcare education, that meets your career needs and leave with practical and informational take aways to apply to your profession.
Understand how to bring the best value and leadership skills back to your organization from executive coaches and experts.
Celebrate and support your fellow women in the healthcare industry through our awards ceremony and summit programs.
Who Attends
The WIH LeadHERship Summit is geared towards those in administration, operations and facilities and those interested in management and leadership positions in healthcare. Our summit is developed for professional women in the healthcare industry from students to executives interested in professional development, education and the excellence of women in the professional environment.
Join Women in Healthcare for the 5th Annual LeadHERship Summit, now bigger than ever. Expand your healthcare community as the WIH New York, Philadelphia, Maryland, DC, and Central Virginia chapters come together for this full day of networking, education, growth and mentorship. This event will feature women from the healthcare industry who have excelled in their careers through adversity and with sponsorship. Thought-provoking panel discussions and break out sessions will allow the audience to look within themselves to be the change that promotes women in leadership and challenges the individual to eliminate boundaries put on their professional growth.
BWI Airport Marriott
1743 West Nursery Road
Linthicum, MD 21090
Convenient Location with Complimentary Parking and Shuttle Service
The BWI Airport Marriott is less than a mile from the Baltimore-Washington International Airport; less than 3 miles from the BWI Airport Rail Station; 8 miles from downtown Baltimore; 32 miles from downtown Washington DC and easily accessible via I-97 and the Baltimore-Washington Parkway. The hotel offers free on-site parking as well as complimentary, 24-hour shuttle service to the BWI Airport and Light Rail Station.
Privacy Room for New Mothers
The hotel will offer our guests a private hotel guestroom near the main lobby as an area designated for all-day, accessible use for new mothers.
Accommodations
A discounted hotel block has been reserved at the BWI Airport Marriott for Wednesday, 10/20/21 and Thursday, 10/21/21 at a rate of $149.00 a night. Hotel room rates are per room, per night, based on single or double occupancy and are subject to applicable state and local taxes in effect at the time of check out. 
$199.00
Members In Person


$249.00
Non-Members In Person


$79.00
Student Member In Person


$99.00
Student Non-Members In Person


$149.99
Board Member In Person


$225.00
Non-Member Virtual
$49.00
Student Member Virtual
$79.00
Student Non-Members Virtual
$99.00
Board Member Virtual
Day 1
| | |
| --- | --- |
| Time | Event |
| 7:00-8:30am | Registration, In-Person Networking & Breakfast |
| 8:30-8:45am | Opening Remarks |
| 8:45-9:30am | Opening Keynote: Receiving and Taking Action on Feedback |
| 9:30-9:45am |  Break |
| 9:45-11:45am | Leadership in Healthcare Panel |
| 11:45-12:15pm | In Person Networking and Lunch  |
| 12:15-12:30pm | Organizational Update and Awards Intro |
| | |
| --- | --- |
|   |   |
| 12:30-1:45pm | Awards Luncheon |
| 1:00-1:45pm | In Person Professional Headshots |
| 1:45-2:00pm | Break |
| 2:00-3:00pm | Tracks 1A and 1B |
| 3:00-3:15pm | Break |
| 3:15-4:15pm | Tracks 2A and 2B |
| 4:15-4:30pm | Closing Remarks  |
Day 2
| | |
| --- | --- |
| Time | Event |
| 6:00-7:00am | Yoga (Open to All Summit Attendees) |
| 8:00-9:00am | Breakfast and Mingle (By Invitation or Sponsorship) |
| 9:00-10:00am | Introductions and Opening Presentation(Open to National Board, Industry Council and Advisory Board) |
| 10:00-12:30pm |  Round tables Discussions & Report Out (By Invitation Only) |
|   | Lunch |
| 1:30-3:30pm | Round tables Discussions & Report Out (By Invitation Only) |
| 3:30-4:00pm | Next steps and closing (By Invitation Only) |
Speakers
Meet Our Speakers
Keynote Speaker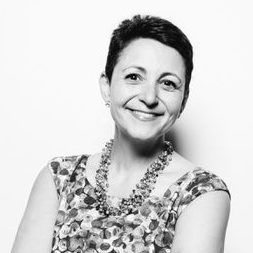 Deborah Riegel
Executive Panelist

Airica Steed Ed.D, MBA, RN, CSSMBB, FACHE, IASSC
Breakout Speaker

Lelani O'Connell
Breakout Speaker
Lindsey Brackett CHC
Executive Panelist

Dawn Morton-Rias Ed.D, PA-C
EXECUTIVE PANELIST

Dr. Cathleen A. Wheatley DNP, RN, CENP
Breakout Speaker

Kim Brown Sims
Breakout Speaker

Stacy Wood
Executive Panelist

Lenetra King FACHE
EXECUTIVE PANELIST
Barbara Wadsworth DNP, RN, FAAN
Breakout Speaker

Scott Cooper
Women in Healthcare's Regional Summit attracts hundreds of women from Maryland, DC, Virginia, Pennsylvania as well as across the country. With over 90+ organizations represented the summit brings together perspectives from all companies and systems in healthcare. An attendee mix of women that 63% are Director level and above, these women are leaders in their field, key decision makers and influencers. Sponsors not only gain organization recognition, expand their network, engage with top and engage with top level c suites, but also gain the opportunity of professional development and education.
Conference Committee
Meet the incredible women who make the summit happen. Summit planning takes a team of talented and dedicated women who volunteer their time. 
Summit Chair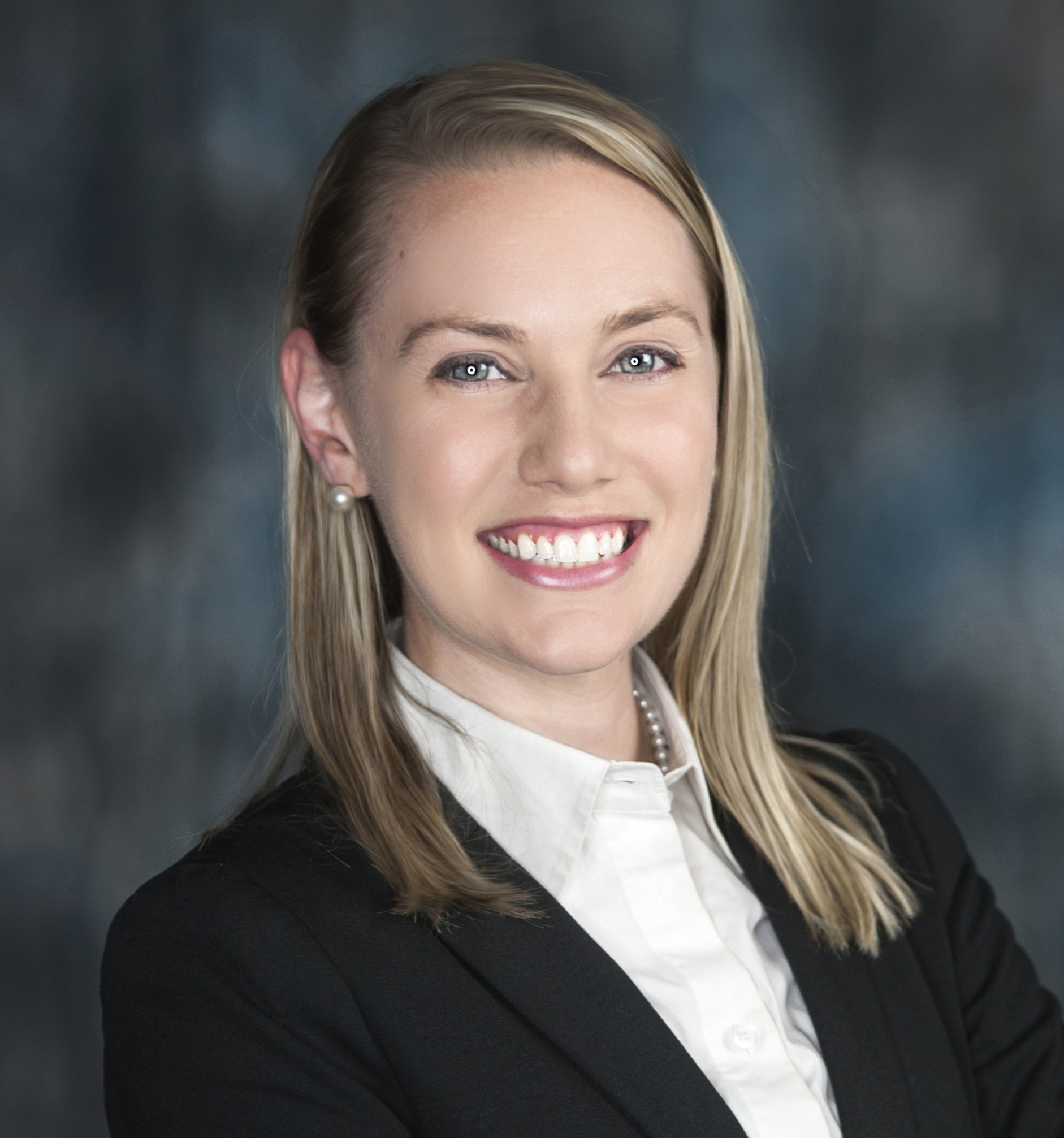 Brooke Eaton
MD Chapter Volunteer
Danielle Dunlap
Summit Volunteer

Carolyn Lee
Summit Co-Chair

Karen Mooney
Central Virginia Summit Volunteer
Kristen Costello
MD Summit Volunteer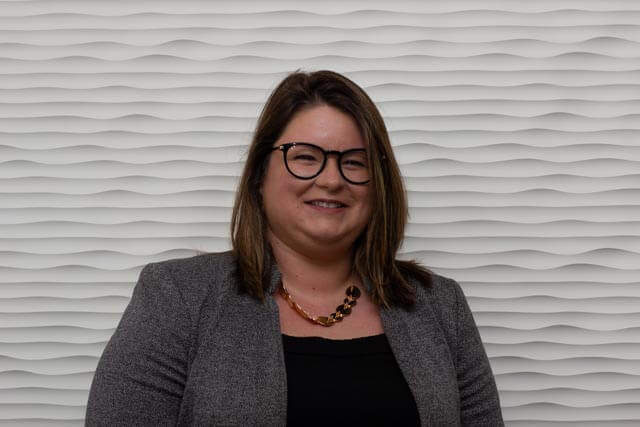 Kristina Russell
DC Summit Volunteer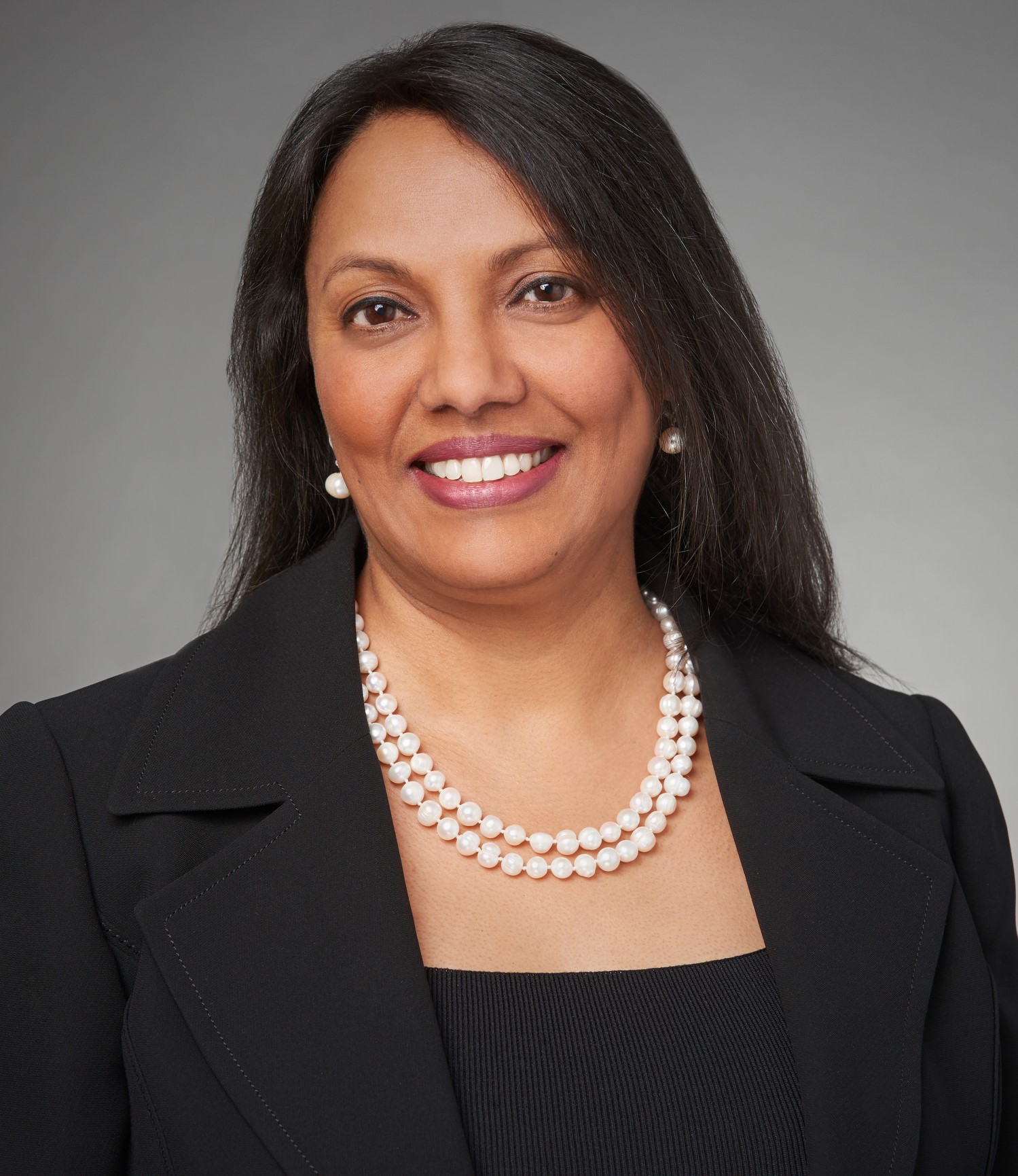 Gayathri Vissa
Summit Volunteer

Dawn Bornheimer