Day 1
| | |
| --- | --- |
| Time | Event |
| 7:00-8:30am | Breakfast & Networking |
| 8:30-9:45am | Opening Remarks & Key Note Speaker |
| 9:45-11:00am | Executive Healthcare Professionals Panel w Mod |
| 11:00-11:45am | Q&A |
| 11:45-1:30pm | Lunch & Organizational Update |
| 12:30-1:45pm | Headshots (Optional) |
| 1:45-3:00pm | Concurrent Tracks  |
| 3:00-4:15pm | Concurrent Tracks |
| 4:30pm | Dismissal  |
| 6:00-9:00pm | Gala & Awards |
1:45-3:00pm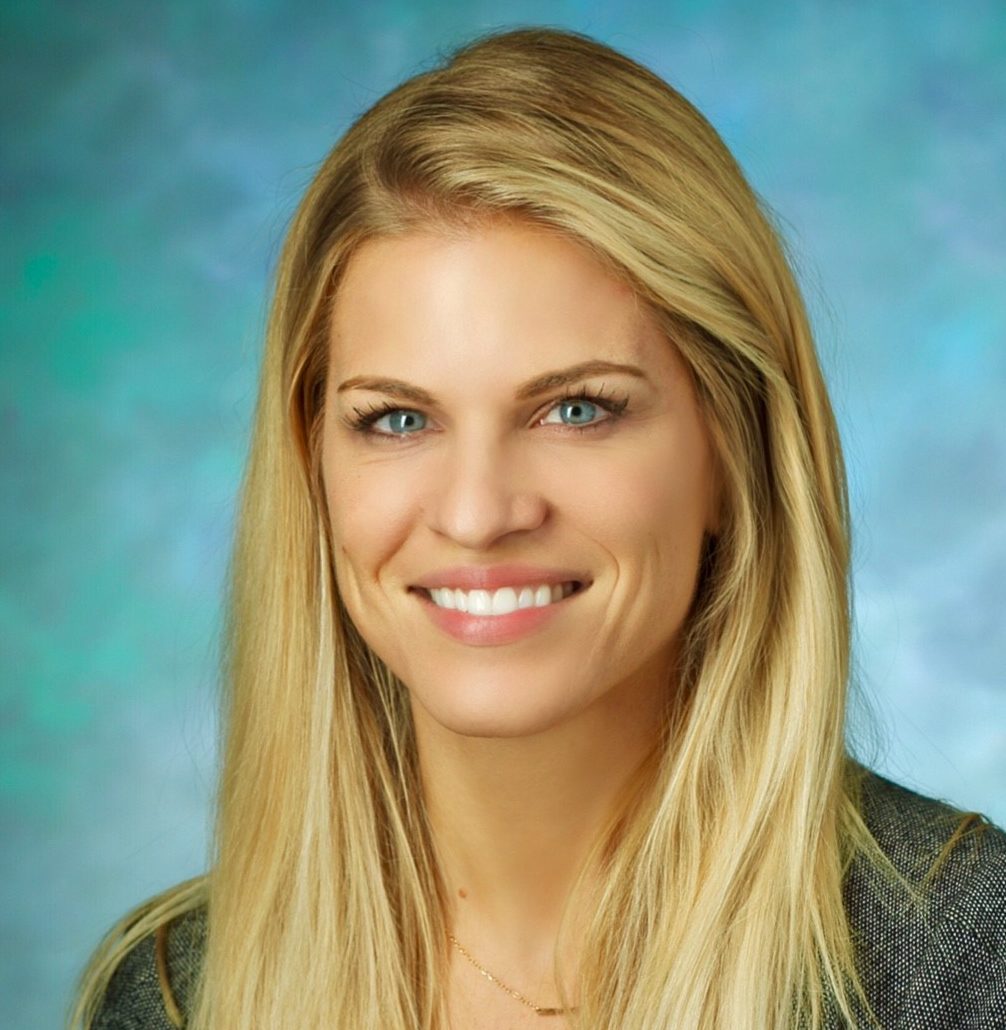 Melissa Sherry
Moving Upstream: A Path Forward for Health Systems to Address the Social Determinants of Health
Health systems across the US are struggling to find ways to undress the underlying determinants of health outcomes. This presentation will describe the challenges health systems face in addressing social determinants of health, outline evidence-based opportunities for health systems to move "upstream" to improve underlying conditions that lead to poor health outcomes, and will present a future vision for more sustainable health systems based on improving the conditions in which people live.
1:45-3:00pm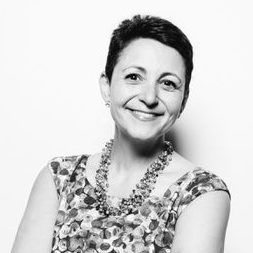 Deborah Riegel
Receiving and Taking Action on Feedback
Management author Ken Blanchard wrote, "Feedback is the breakfast of champions." And yet, most of us find receiving feedback hard to swallow (and that includes receiving positive feedback as well). When we get feedback, we often experience it as a threat to our sense of identity, and react in ways that range from defensive and denial to dwelling and dramatizing. However, when we don't hear and accept feedback, we can't get better at what we're doing or have a greater impact on our teams, our clients, and our own development. In this session, participants will learn how to manage the resistance that naturally occurs in the face of feedback, and take action on what they're hearing.
Changes in policy and how it impacts you
More details coming soon.
3:00-4:15pm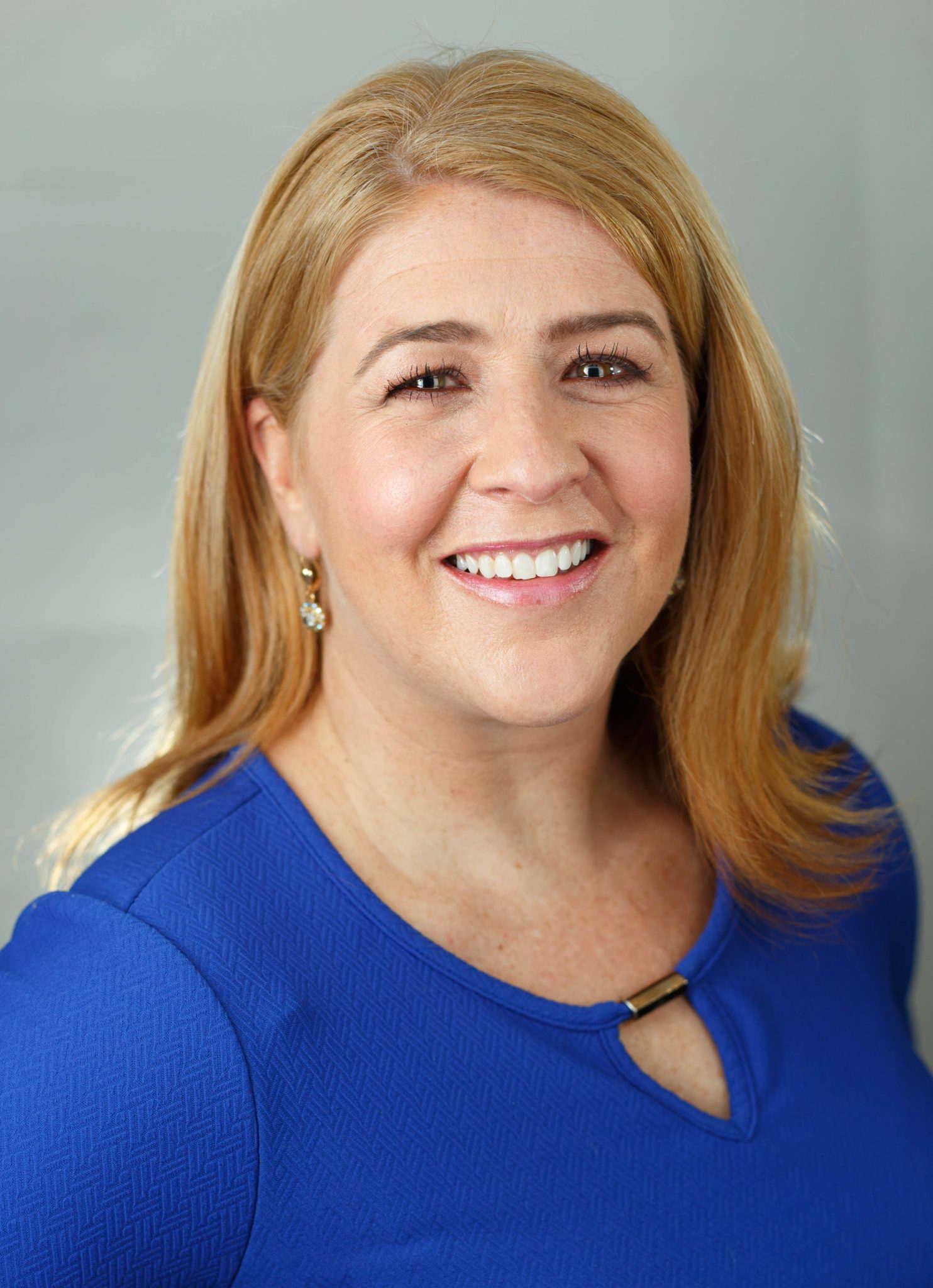 Katherine Spinney
Lead With Your Mind
High-quality outcomes require high-quality staff, and high-quality staff require high-quality leadership. This session will challenge current supervisors and prepare new ones to invest and grow in their supervisory roles. Participants will have the opportunity to assess their current supervisory mindset and skillset and share best practices to continue their growth. This session will be most beneficial for those who are willing to be honest and are ready to become their best supervisory selves.
CEUs:
By attending the Women in Healthcare Regional LeadHERship Summit offered by Women in Healthcare, Inc. participants may earn up to  6.5 ACHE Qualified Education Hours toward initial certification or recertification of the Fellow of the American College of Healthcare Executives (FACHE) designation.